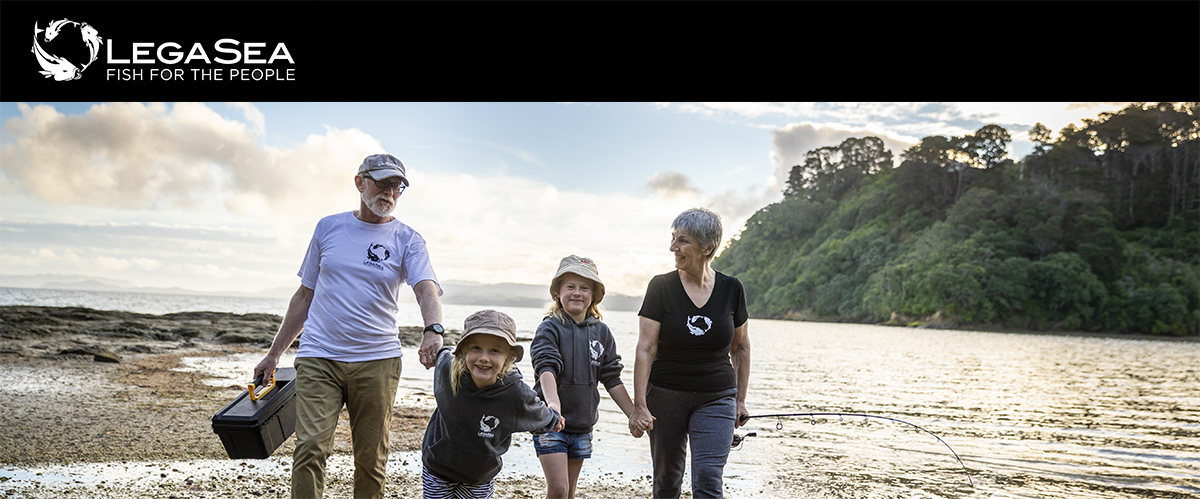 Recently we emailed you to let you know about the relaunch of our LegaSea Legends programme at the Hutchwilco New Zealand Boat Show.
These are our core objectives and by becoming a LegaSea Legend today, you will enable us to continue to work on these issues. To become a Legend we ask that you contribute a minimum $20 a month to help us. In return for this, we would like to offer you a unisex Barkers LegaSea Legend 100% organic cotton tee and cap worth $65 as our token of appreciation. All sponsored by Barkers.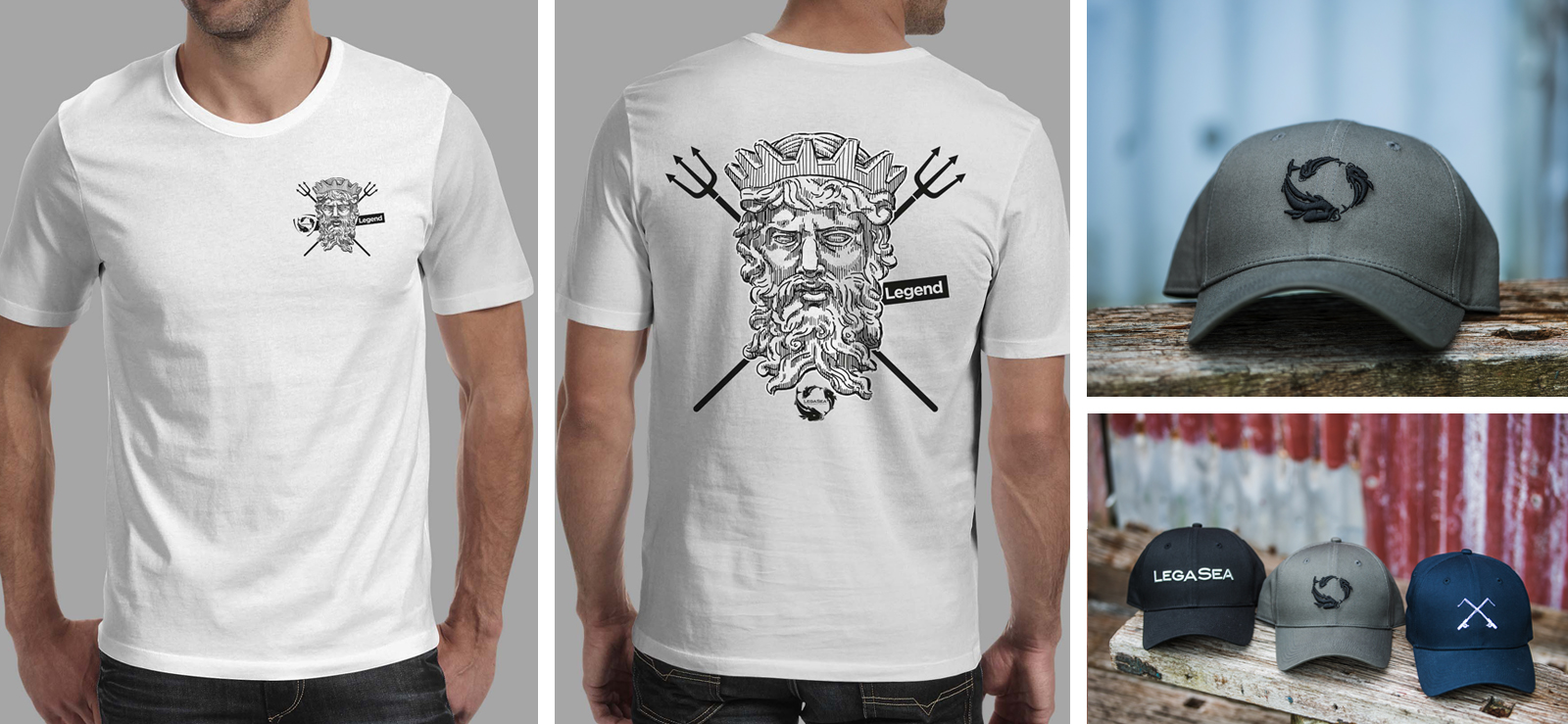 "The greatest threat to our planet is the belief that someone else will save it" – Robert Swann
Starting at just $20 per month, it's a great investment in restoring our marine environment.
Either click here or reply to this email with your up-to-date contact details, your t-shirt size with preferred colour (white with charcoal grey print black t-shirt light yellow/gold print, solid navy with charcoal grey print, grey marl with charcoal grey print) and cap colour and we will do the rest!
Our 'Year that Was' video from 2018 should give you an idea about what we are achieving as a result of sponsorship and contributions.
All we want is a healthy coastal environment and a fair outcome for all Kiwis.
As a LegaSea Legend, you will be proud of the commitment you have made. It's our big blue backyard and we need to look after it for future generations. What better legacy could we leave?
Thank you.
Kia Kaha
Ange and the whole crew at LegaSea
P.S. Burnsco also provide a quarterly draw of products worth a minimum total of $250. The winner will be drawn from the pool of existing Legends as a thank you from Burnsco.
T-shirt colour options available while stocks last. Please allow 3 weeks for delivery. Sizes available Unisex.
Men size guide – XS, S, M, L, XL, XXL, XXXL
Women's size guide XS (6-8), S (8-10) M (12-14), L (16-18), XL (20-22)
LegaSea appreciates the ongoing support of our Platinum partners –
You can view all of LegaSea's Partners here –