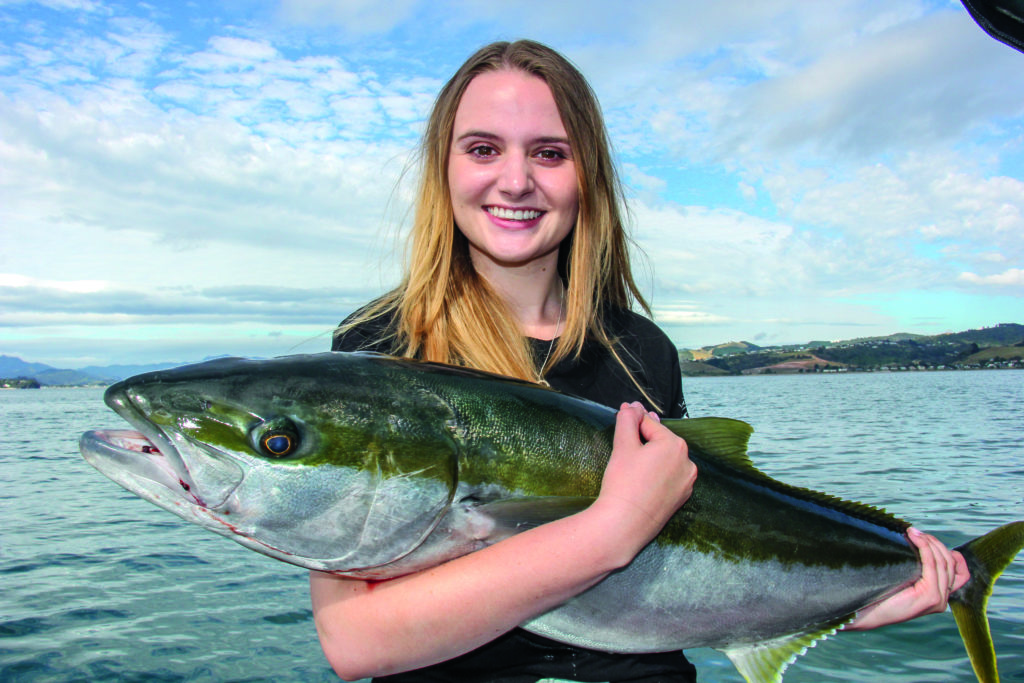 This article has been sourced from Fish Care website.
Selective breeding in fish – written by Anna Blair
According to Darwin's theory of evolution, the most successful organisms will survive to thrive and pass their genes on to the next generation. While environmental factors are normally the major determinant of reproductive success, when we interfere with natural selection, the gene pool is altered, a process termed Human Induced Evolution.
Selective agents
We tend to act as selective agents when fishing because there is a natural tendency to think that 'bigger is better' and to place a high value on 'PB's' for different species. Large trophy fish often end up on the scales – most fishing contests bear witness to that observation.
Removing a disproportionate number of fish with certain genes from a population means those genes are not passed on in the same proportion to future generations and the percentage of those fish in the total population will decline.